- The number of open workshop seats will be limited due to current government restrictions -

If you would prefer to get the information 1:1 click here for an appointment
Attention Rotator​ Cuff Pain​ Sufferers! Free Rotator​ Cuff​ Workshop
"New​ Rotator​ Cuff​ Workshop​ Reveals​ How​ to​ Get​ Back​ to​ Normal​ Without​ Medications, Injections​ and​ Surgery..."
Wednesday, Jul 08th
6:30 PM
171 East Springbrook Road Broadway, VA 22815
Enter Your Info Below To Register For The Workshop
Go​ to​ the​ Rotator​ Cuff​ ​ Workshop​ and​ Learn:
1

The​ Single​ Worst​ Position​ to​ Sleep​ ​ in​ That​ Causes​ BIG​ Problems​ in​ the​ Shoulder​ and Rotator​ Cuff...

2

The​ #1​ Biggest​ Mistake​ People​ Suffering​ with​ Shoulder​ Pain​ Make​ Which​ Surprisingly Can​ Lead​ to Rotator​ Cuff​ ​ Surgery...

3

The​ Common​ Causes​ of​ Rotator​ Cuff​ Problems...

4

The​ Top​ 3 Exercises​ for​ the​ Rotator​ Cuff...
Who​ is​ the​ Workshop​ For?
The​ Rotator​ Cuff​ Workshop​ is​ for​ people​ suffering​ with​ shoulder​ pain​ who​ are​ looking​ to​ feel normal​ again​ and​ heal​ naturally​ without​ medications,​ injections​ and​ surgery.
Do​ you​ have​ shoulder​ ​pain​ when​ you:
1

2

3

Reach​ behind​ your​ back?

4

5

Reach​ into​ the​ back​ seat?

6

Do​ work​ around​ the​ house​ or​ yard?

7
Enter Your Info Below To Register For The Workshop
If​ you​ do​ AND​ you're​ looking​ for​ Natural,​ Non-Invasive​ Treatment,​ then​ Save​ Your​ Spot​ for​ the Rotator​ Cuff​ Workshop​ by​ filling​ in​ your​ name​ and​ information.

***Because​ ​of​ space​ limitations,​ the​ Rotator​ Cuff​ Workshop​ is​ limited​ to​ the​ first​ 20 Registrants...
What Do Others Have To Say About The Rotator Cuff Workshop?
"Had surgery to repair a rotator cuff tear and Dr. Whiteford started by explaining everything that had been done to me in surgery and did a much better job than my surgeon. At the starting point, I was unable to move my arm but Dr. Whiteford started with gentle stretching and exercises to my arm that would not jeopardize my healing process. We progressed with more aggressive exercises along with self directed exercises to be performed at home. Throughout the process, the staff at Appalachian Physical therapy were friendly and encouraging. Within three months, I had almost full recovery from this surgery regaining full range of motion and most of the muscle strength I had lost from not being able to use my arm."
Mike Smith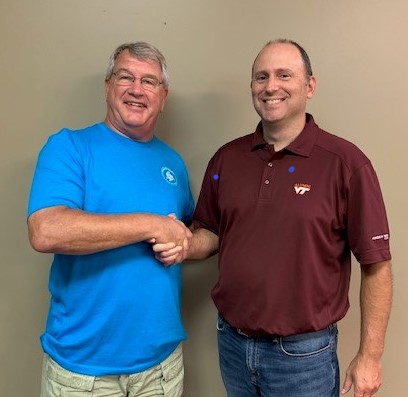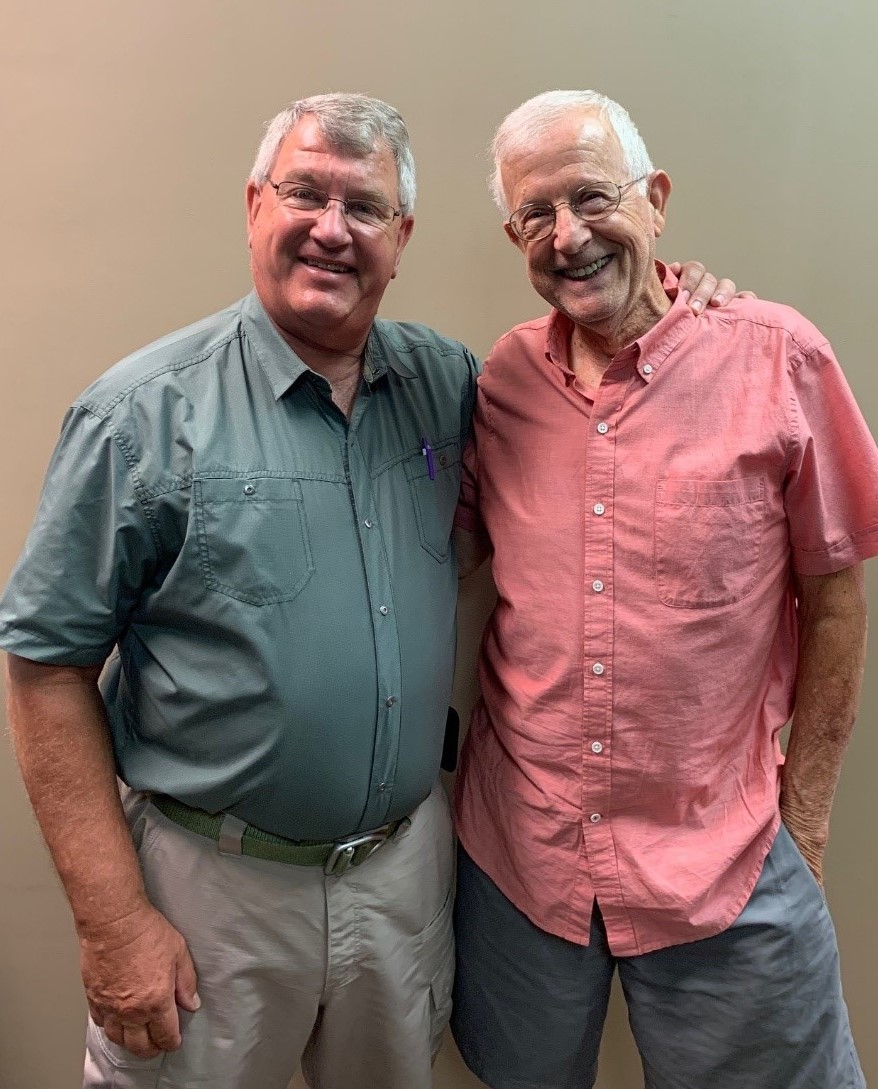 Extreme shoulder pain extending into arms brought me into physical therapy and the need to resolve these issues. Through therapy, the pain eased and strength returned along with confidence needed to move forward. I am greatly indebted to Bill and staff for the good work and counsel enabling me toward better health and conditioning.
Donald Smith
I'm an avid golfer, but my rotator cuff tear was keeping me from playing. PT not only alleviated my pain, but also taught me conditioning to help prevent further injury. No surgery necessary. What a relief!
Theresa C.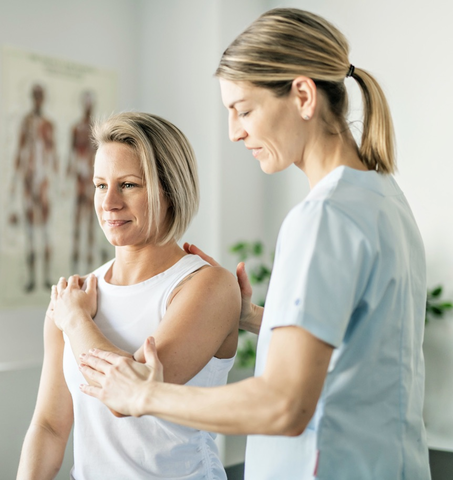 We have limited spots available and space will fill up fast, so register now to avoid missing out.